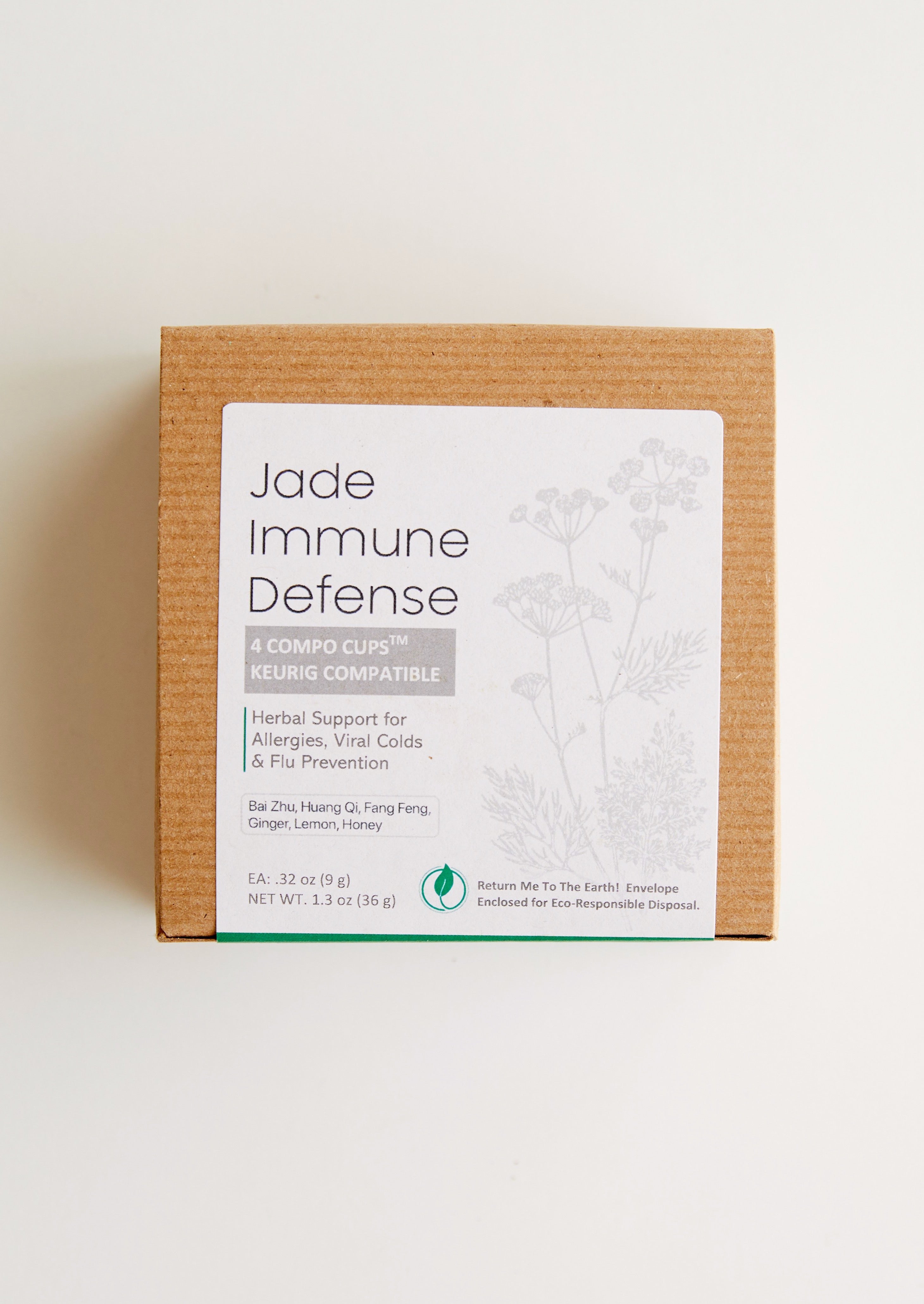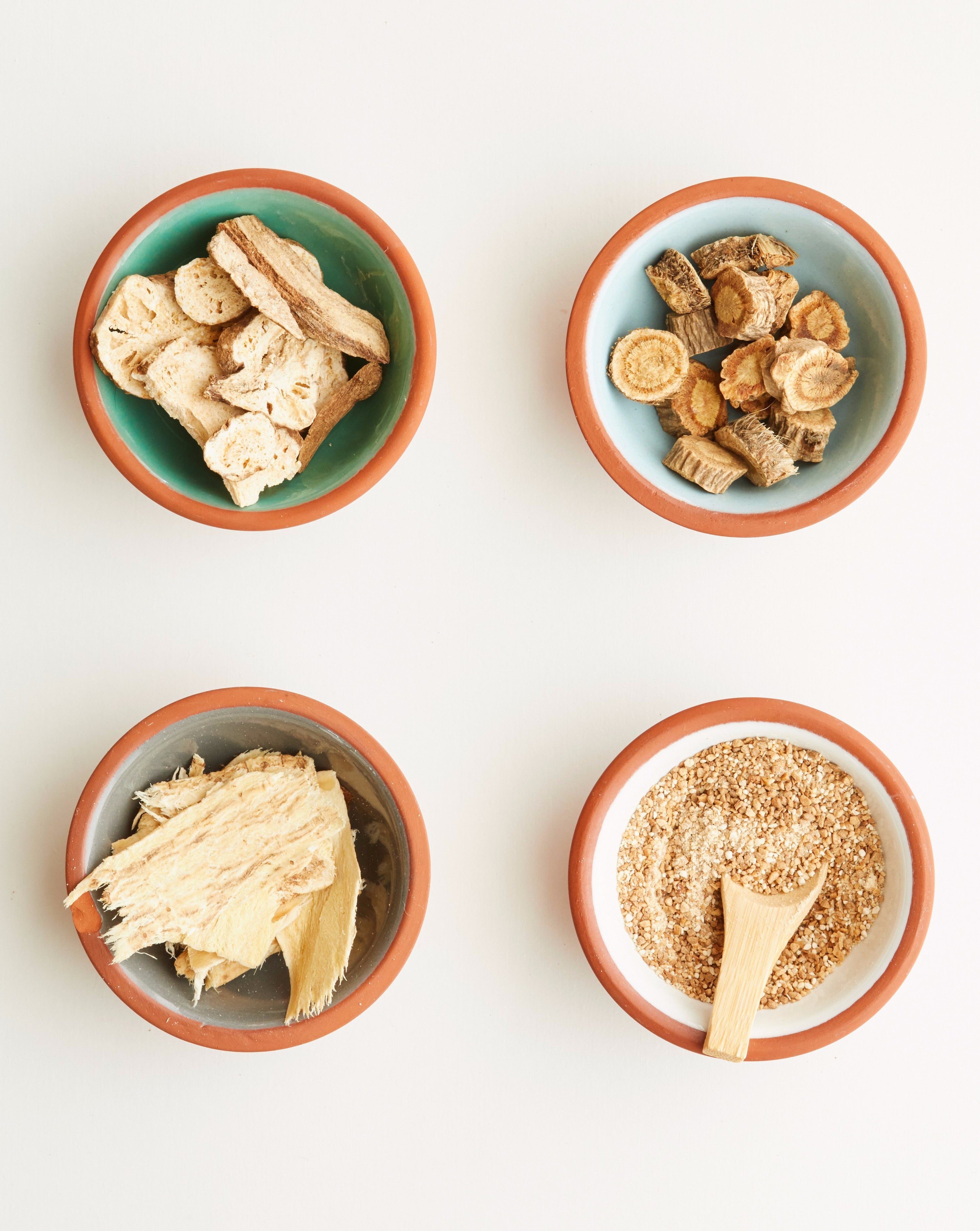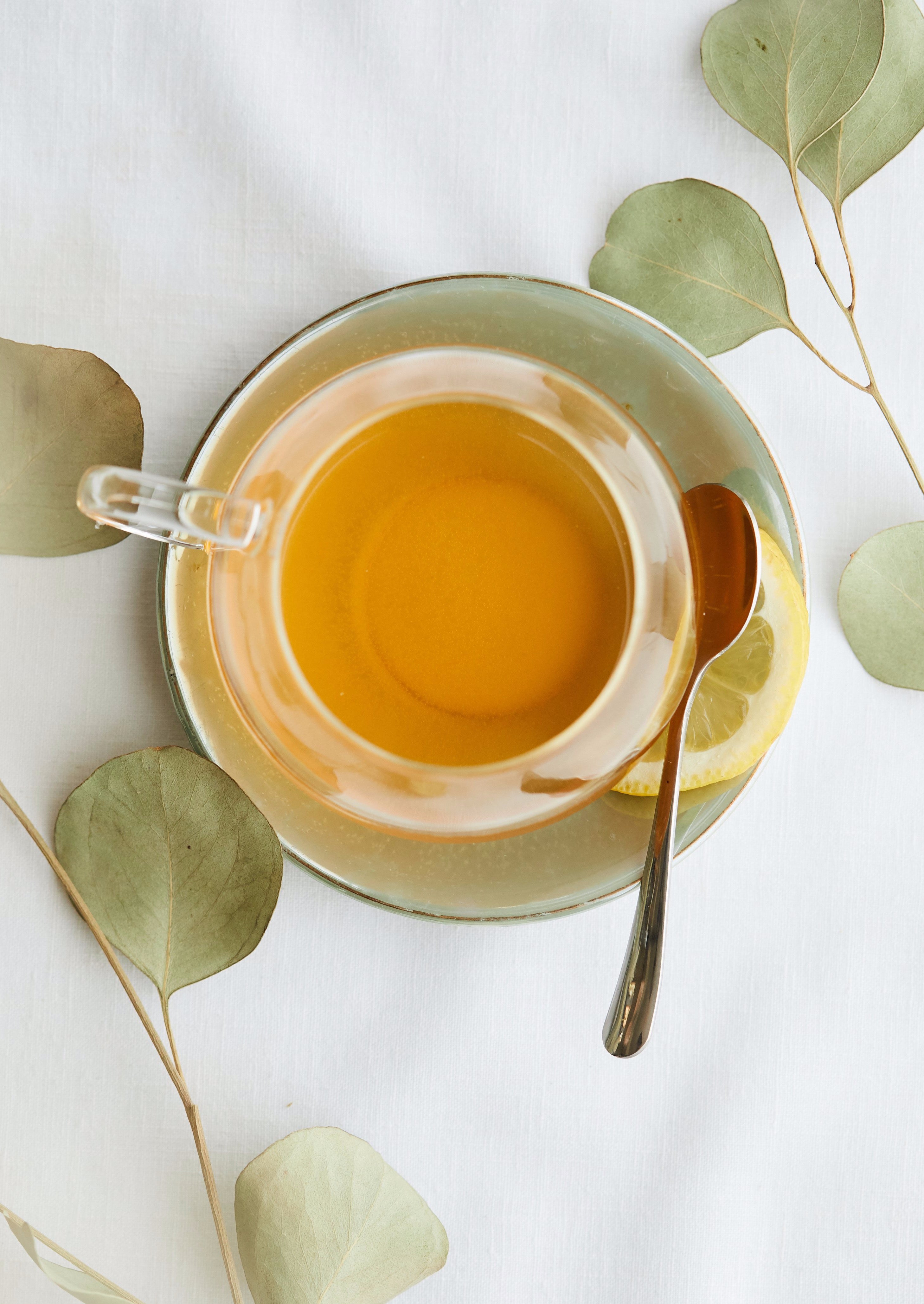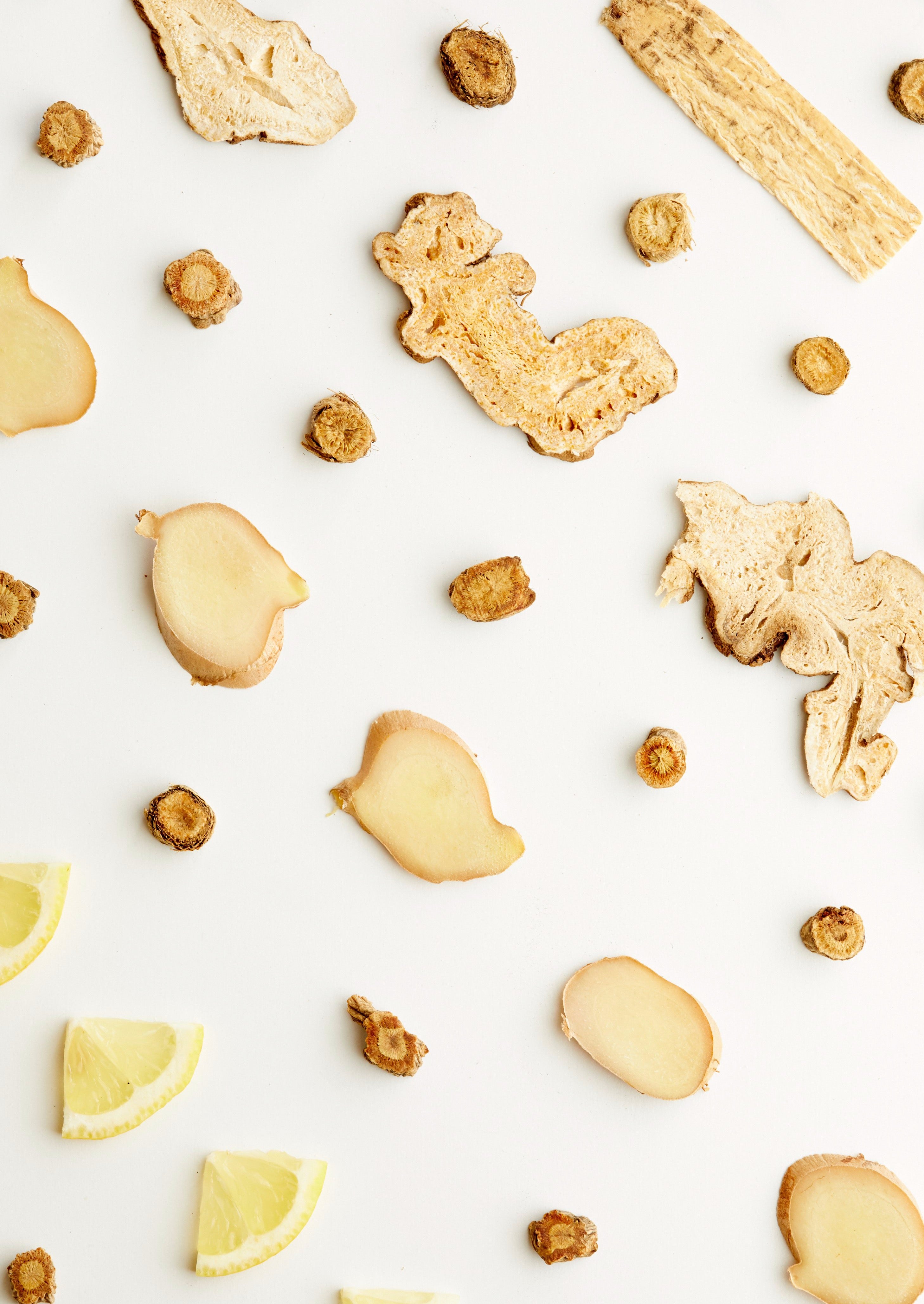 4 COMPO Cups: Jade Immune Defense
Description
Directions
Ingredients
Jade Immune Defense is inspired by Yu Ping Feng San, a Traditional Chinese Herbal formula that has been used for centuries to strengthen the body's defenses against common colds, flus and respiratory illnesses.
Gentle enough for everyone, and powerful enough to make a difference!

Taste the comforting and soothing flavors of lemon, honey and ginger alongside the Eastern earthiness of Atractylodes, Astragalus and Siler root.

Formulated for you by Tamryn Storm Hawker, LAc MSOM, Nationally certified Acupuncturist and Herbalist.
What is a Compo Cup?

Our Compo cups are compatible with Keurig machines.
This item will be shipped with a ComPOST™ Pack. Please place this box and your used pods into the pack and mail it back to us. When we receive it, we will take the contents to our recycling and industrial composting partners to be recycled or returned to the earth.
If you would like to learn more about recyclable plastics, composting solutions and more, please visit out partner site singleserveco.com and read all about our commitment to the planet. If you'd like to join us us in this commitment, larger bags are provided on the site.
Take at the first sign of allergies, cold or flu.

Enjoy as a preventative during allergy season or when body's defenses are down.

No single serve machine? No problem! Simply peel back the lid, pour the pod contents into a cup and add boiling water. Stir to dissolve.

Repeated stirring may be necessary.

Add additional lemon and honey to taste!
Proprietary Blend: Bái Zhú (Atractylodis Rhizome), Huáng Qí (Astragalus Root), Fáng Fēng (Siler Root), Shēng Jiāng (Ginger Root)

Other Ingredients: Ginger Powder, Cane Sugar, Organic Tapioca Maltodextrin, Organic Lemon Juice, Honey, Lemon Oil
4 COMPO Cups: Jade Immune Defense
FAQ
Will Jade Immune Defense interfere with any medications I am taking?
You should consult your physician if you are currently taking any other medication before consuming Green Empress Herbs products.
How often should I use Jade Immune Defense?
If you feel under the weather or like you are fighting something off, take 1 serving three times per day. To support allergy prevention or if you are traveling or feel you may be exposed to more risk factors than usual, enjoy once per day.
Can I use Jade Immune Defense while pregnant or breastfeeding?
Most herbs are simply concentrated nutritional substances! However, anything in a large amount can have adverse effects. Unfortunately many herbs and supplements do not have studies to back up their efficacy and safety. Therefore we cannot recommend that you consume Jade Immune Defense during this time of your life.
Are there any common allergens in Jade Immune Defense?
If you are allergic to Ragweed pollens, you may react to this product. No soy, dairy, eggs, peanuts, wheat, gluten, tree nuts, shell fish or animal derivitives are used in the making of this product.
Shipping
Fast shipping
We offer the shipping services of UPS, U.S. Postal Service (USPS), FedEx and DHL to accommodate all domestic and global shipping.
Order tracking
You will be given a shipping notice with a tracking number via email the moment your shipping label is printed.
Handling
Every effort is made to process and ship within 24 hours, Monday - Friday and Saturday morning. Orders received after 12 noon PST will be shipped the next business day.
All packages ship from Pasadena, California.